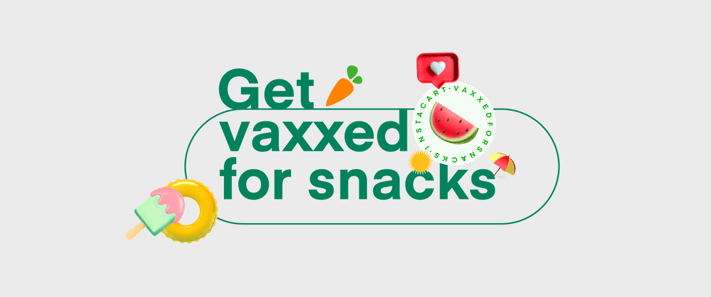 Instacart, a leader in the online grocery industry of North America and SendSafely customer, has partnered with the White House to encourage more Americans to get their first vaccine shot.
The Get Vaxxed For Snacks Sweepstakes will reward 200 winners with a $500 Instacart gift card to keep their fridge and pantry stocked with summertime snacks. Behind the scenes, Instacart is using SendSafely's Dropzone API to protect submission data using end-to-end encryption. If you would like a chance to win, you have until June 30th at 11:59 p.m. EST to enter the giveaway: https://www.instacart.com/vaxxedforsnacks.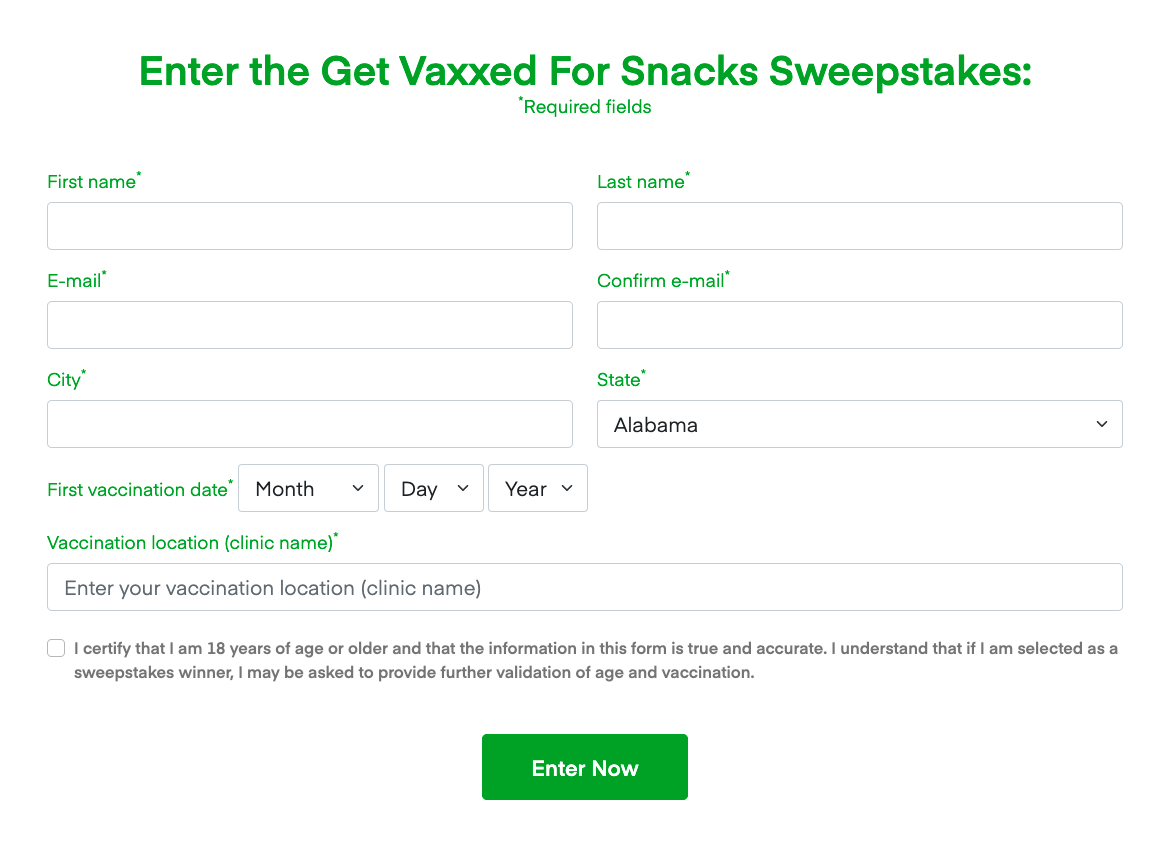 Using SendSafely with Custom Web Forms
If you need to collect sensitive data from customers, using a web form can be an attractive option. Using web forms, however, can present a serious exposure to you and your customers if you do not take adequate steps to secure the information from unauthorized access.
If you would like to learn more about how SendSafely Dropzone API can be used to protect sensitive form submissions using end-to-end encryption, check out this blog post.
Interested in implementing your own encrypted web form? Check out our

Help Center Article

that walks through the technical details of how to get one running on your own website.




Not a developer? Not a problem! Our

Hosted Dropzone

is a turn-key form that is pre-installed and ready to use on every SendSafely enterprise portal.
---
SendSafely: Encrypted File Transfer for Modern Business
If your organization needs a secure way to transfer files with customers or business partners, our platform might be right for you. Contact us today.