SendSafely account holders have long enjoyed the option of using Google Login to authenticate to SendSafely. We are pleased to announce we have extended this convenience to all guest recipients and Workspace collaborators as well. Guests with Google email accounts can now use Google login to verify their identity instead of an email verification code when accessing SendSafely. Here's how it works:
When accessing a SendSafely item, each guest recipient must provide their email address.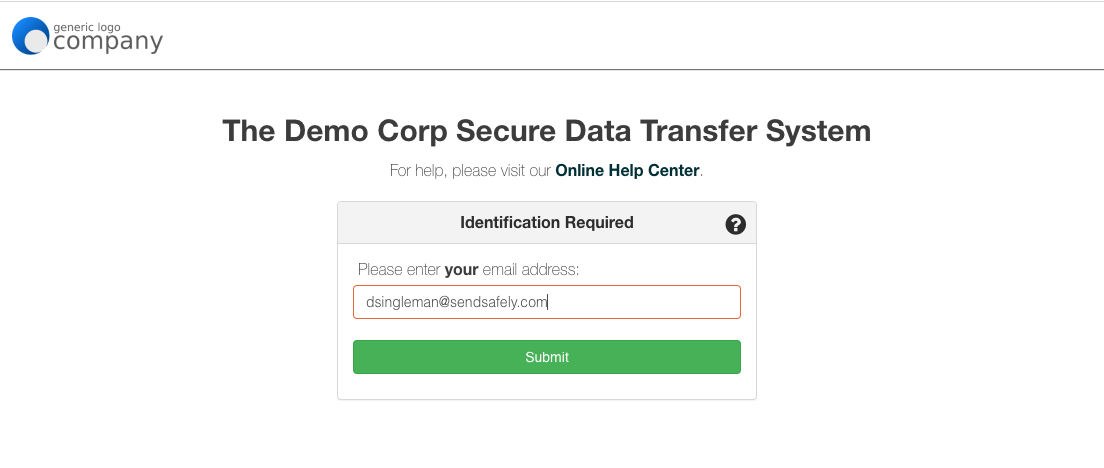 If the guest's email address is a Google account, SendSafely offers the option to login with Google. The user can still choose to receive an email verification code instead if they prefer.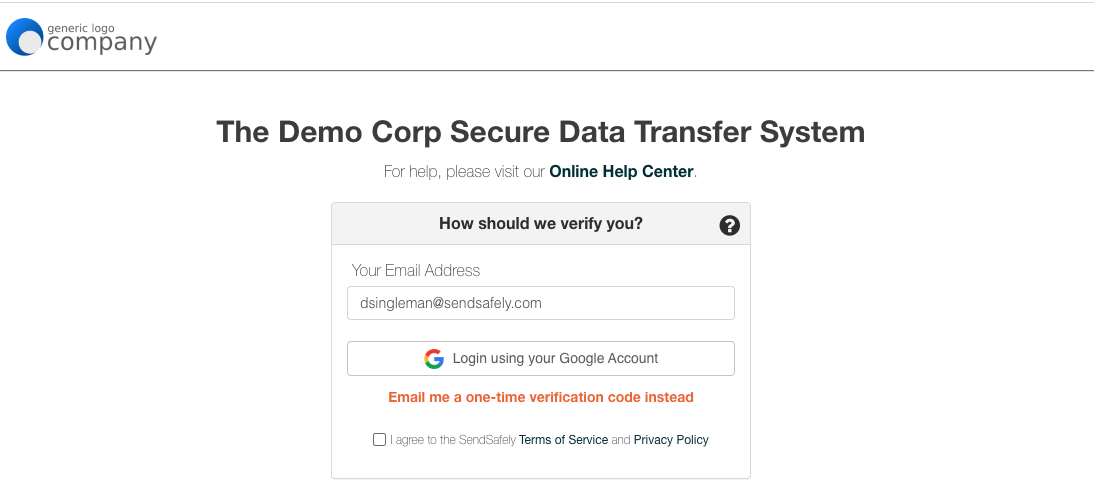 Once the user successfully authenticates to their Google account, they are granted access to the SendSafely item.
Note that any SendSafely item protected with an SMS code still requires the guest enter that SMS code for access.
---
SendSafely: Encrypted File Transfer for Modern Business
If your organization needs a secure way to transfer files with customers or business partners, our platform might be right for you. Contact us today.