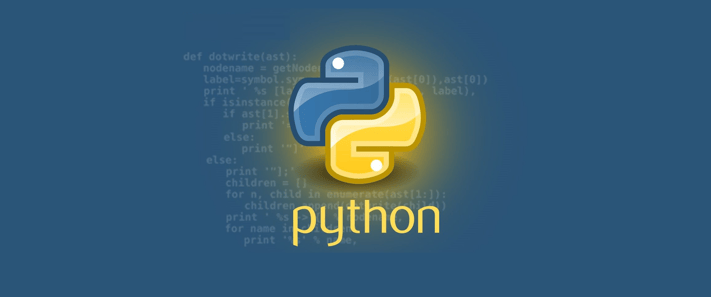 We are excited to announce the initial release of our SendSafely Python SDK. You can use this new SDK to integrate secure data transfer capabilities directly into any Python application or use it within Python scripts to automate the process of sending or receiving files with SendSafely.
The SendSafely Python SDK is published in our Github Repository and includes some example scripts you can use as a reference when building your own application. For complete documentation and an overview of our API, visit the SendSafely Developer Website. SendSafely SDKs are also available for NodeJS, Java and .NET.
Please note that full access to all API features is only available for business users with a SendSafely Enterprise subscription.
---
SendSafely: Encrypted File Transfer for Modern Business
If your organization needs a secure way to transfer files with customers or business partners, our platform might be right for you. Contact us today.