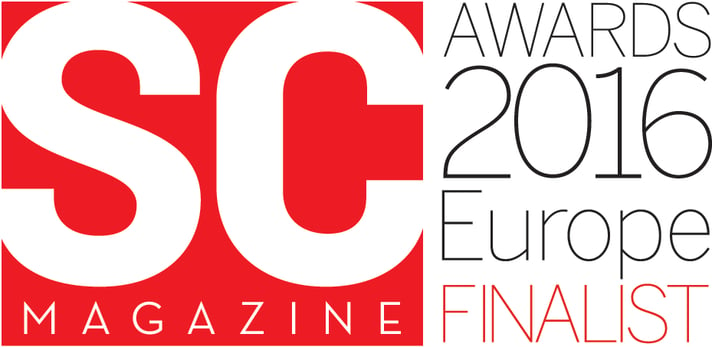 We are thrilled to announce that SendSafely has been named as a finalist in the SC Awards 2016 Europe for outstanding products in information security. SendSafely has been recognised in the Best Cloud Computing Security Solution category, which acknowledges superior products and services that help customers address the most pressing cyber-security threats. The winners will be announced at the SC Magazine Awards Europe ceremony to be held in London on Tuesday June 7, 2016 at Old Billingsgate on the Riverside of the Thames.
Winners in the Threat Solution categories are decided by an expert panel of judges, hand-picked by SC Magazine UK's editorial team for their breadth of knowledge and experience in the information security industry. The awards honour both the cyber-security professionals working in the trenches, and the products and services that help protect today's corporate world from a variety of ever-changing threats.
Those interested in attending this year's awards ceremony and gala can visit scawardseurope.com for more information. We look forward to seeing everyone at Old Billingsgate on June 7th.