In recognition of the advanced protection provided to the Financial Services sector, the SendSafely Serverless Email Gateway (SEG) has been named a winner of the Globee and Cyber Security Excellence awards.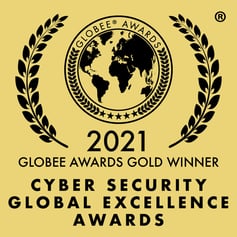 .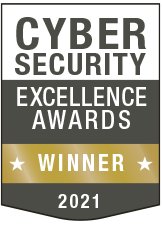 The SEG shields third party ticketing platforms utilized by FinTech organizations from inadvertently collecting and storing unsolicited Personally Identifiable Information (PII) submitted by customers. This problem is critical for organizations that collect PII as part of identity verification workflows for "Know your Customer" requirements. In the event that standard, secured verification workflows break down, customers often resort to emailing sensitive information in plain text to the help desk. The SEG automatically intercepts and encrypts these unsecured files without relying on manual agent intervention or frustrating customers by rejecting submissions.
For organizations that use Zendesk, Salesforce Service Cloud or Freshdesk, agents can access the secured attachments natively using our free apps that run directly in the agent console. A built-in preview modal allows agents to view the file contents without navigating away from the ticket for the ultimate combination of ease of use and security.
---
SendSafely: Encrypted File Transfer for Modern Business
If your organization needs a secure way to transfer files with customers or business partners, our platform might be right for you. Contact us today.