We are excited to announce that SendSafely Workspaces now supports folder level collaborator permissions. This new, more granular access model allows a single Workspace to be used by multiple teams and customers, with each individual limited to only the files and folders they need.
When adding a new collaborator, owners and managers can now choose between granting global access (all files and folders) or restricted access to selected folders only.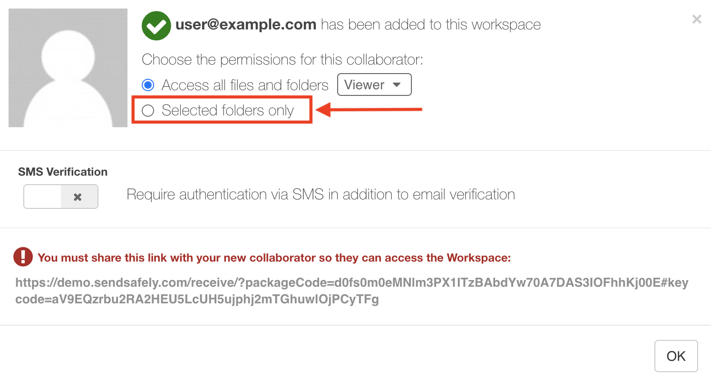 When the "Selected folders only" option is chosen, you can pick one or more folders from the workspace and assign a specific role to each folder (the viewer role is selected by default).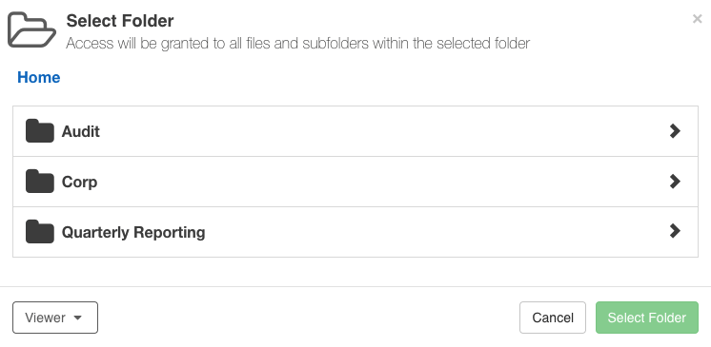 When you grant a folder, the same level of access is automatically granted to all files and subfolders below it. Restricted users will have the "Selected Folders" badge when viewing them in the Collaborator listing.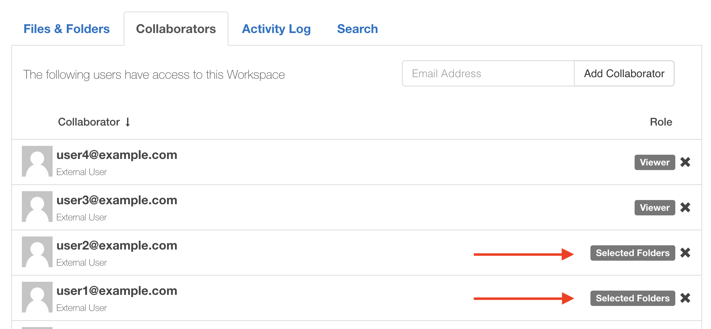 Clicking on the Collaborator row displays the assigned folders. Folders and roles can be added, edited and deleted at any time from this screen.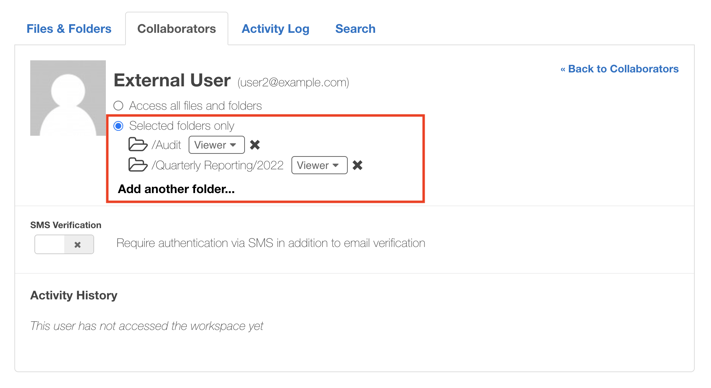 Restricted collaborators enjoy a similar Workspace experience as other collaborators, however their view and navigation of the Files & Folders tab is limited only to assigned folders. Restricted collaborators are also unable to view the activity log or use the workspace search feature.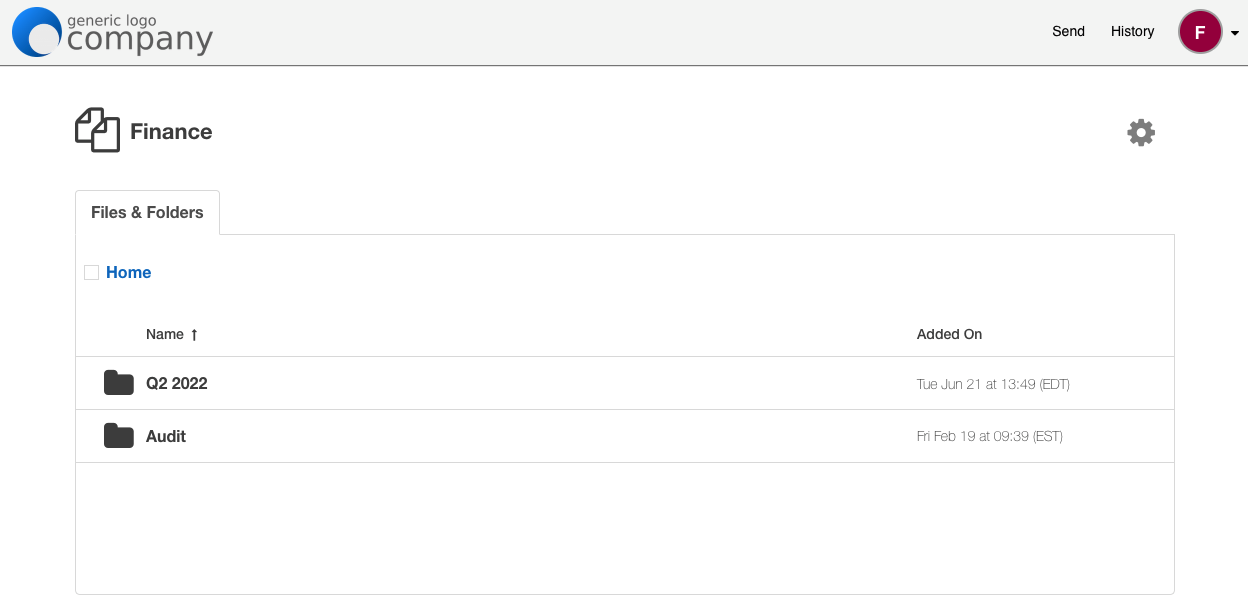 For more information on Workspace folder level permissions or to enable this feature in your enterprise portal, please contact sales@sendsafely.com.
---
SendSafely: Encrypted File Transfer for Modern Business
If your organization needs a secure way to transfer files with customers or business partners, our platform might be right for you. Contact us today.